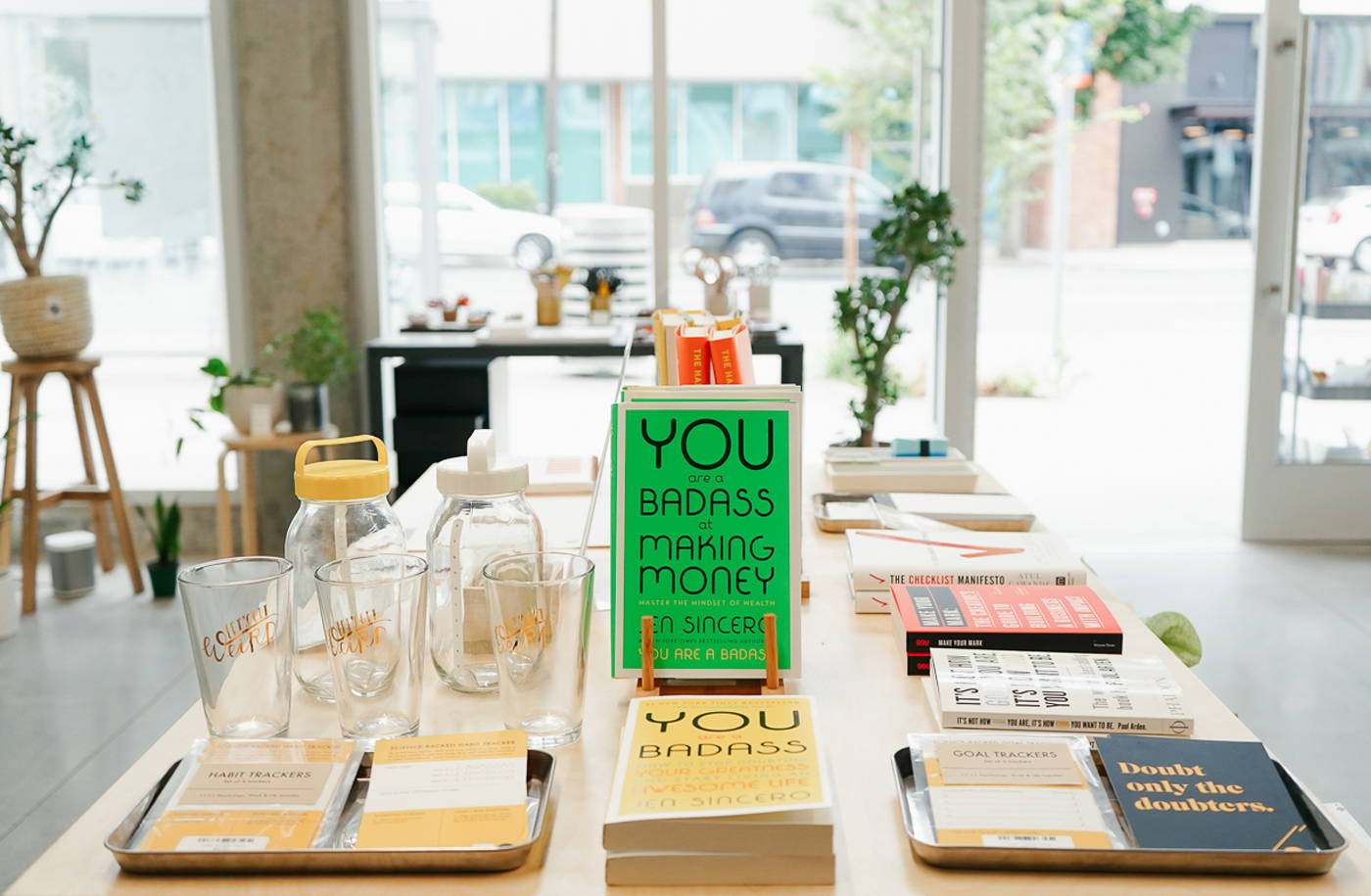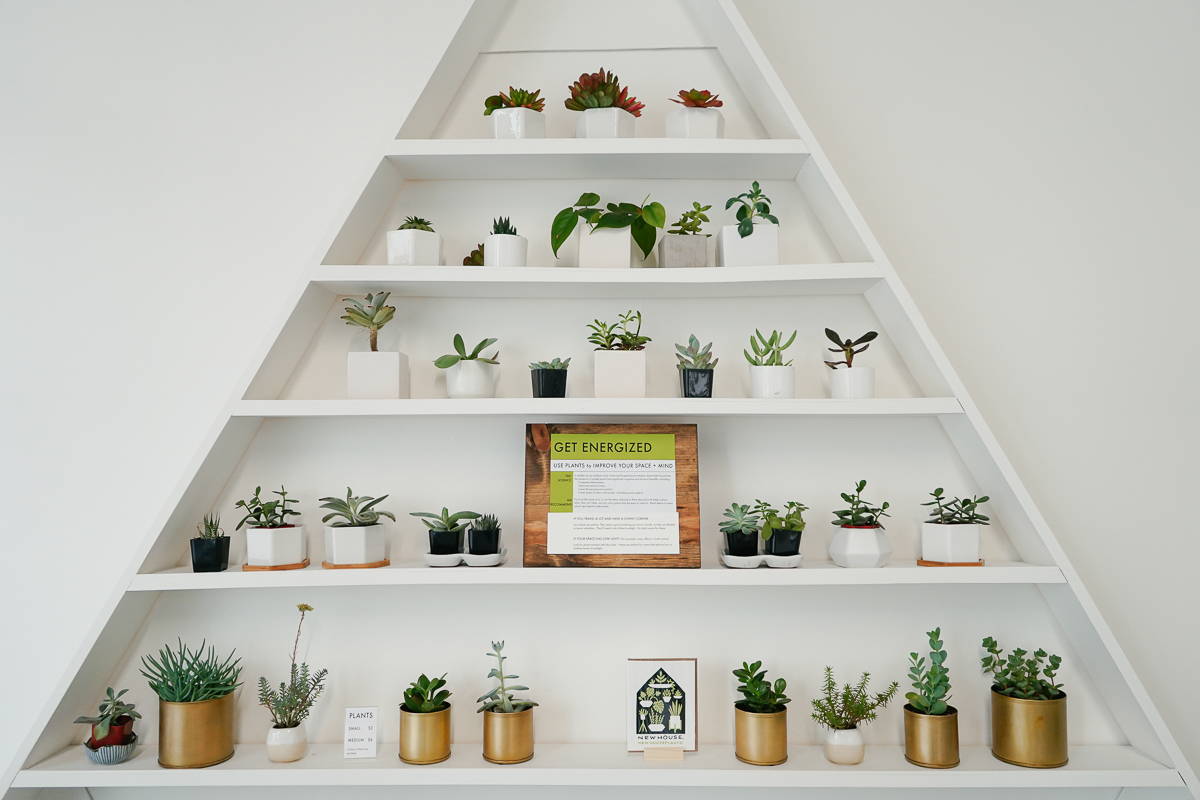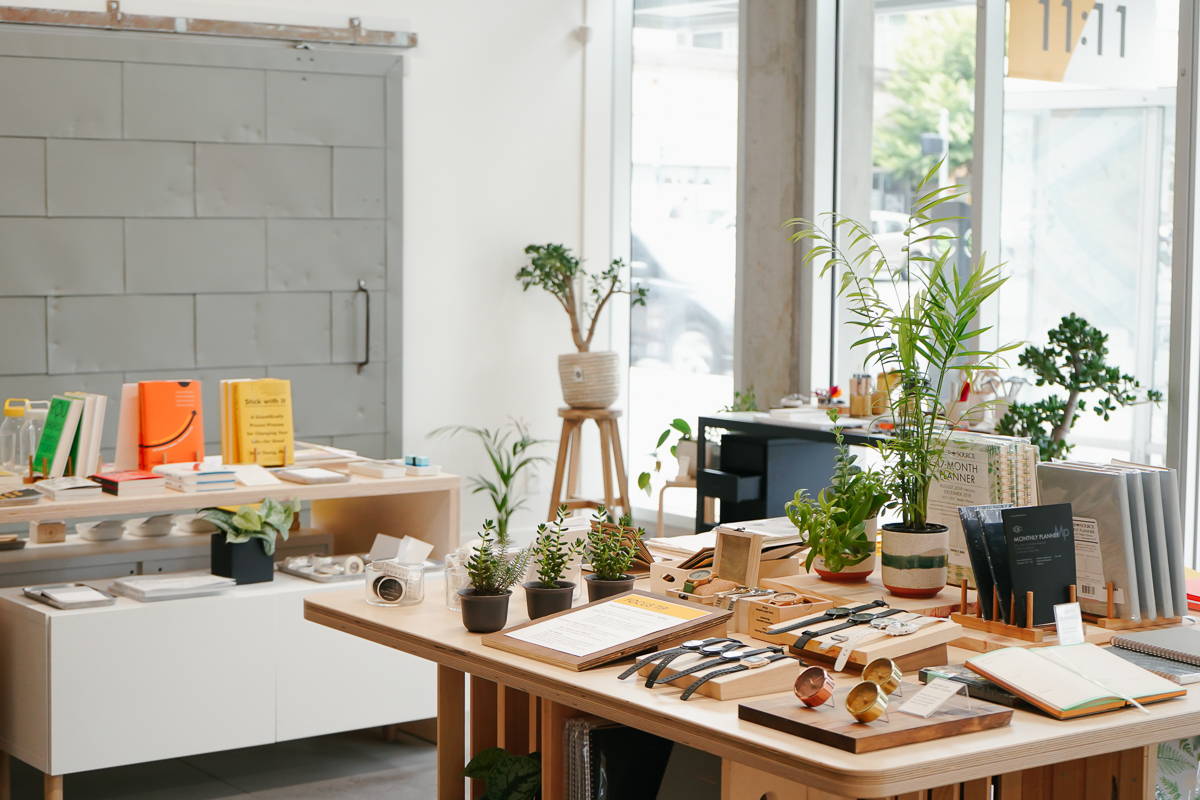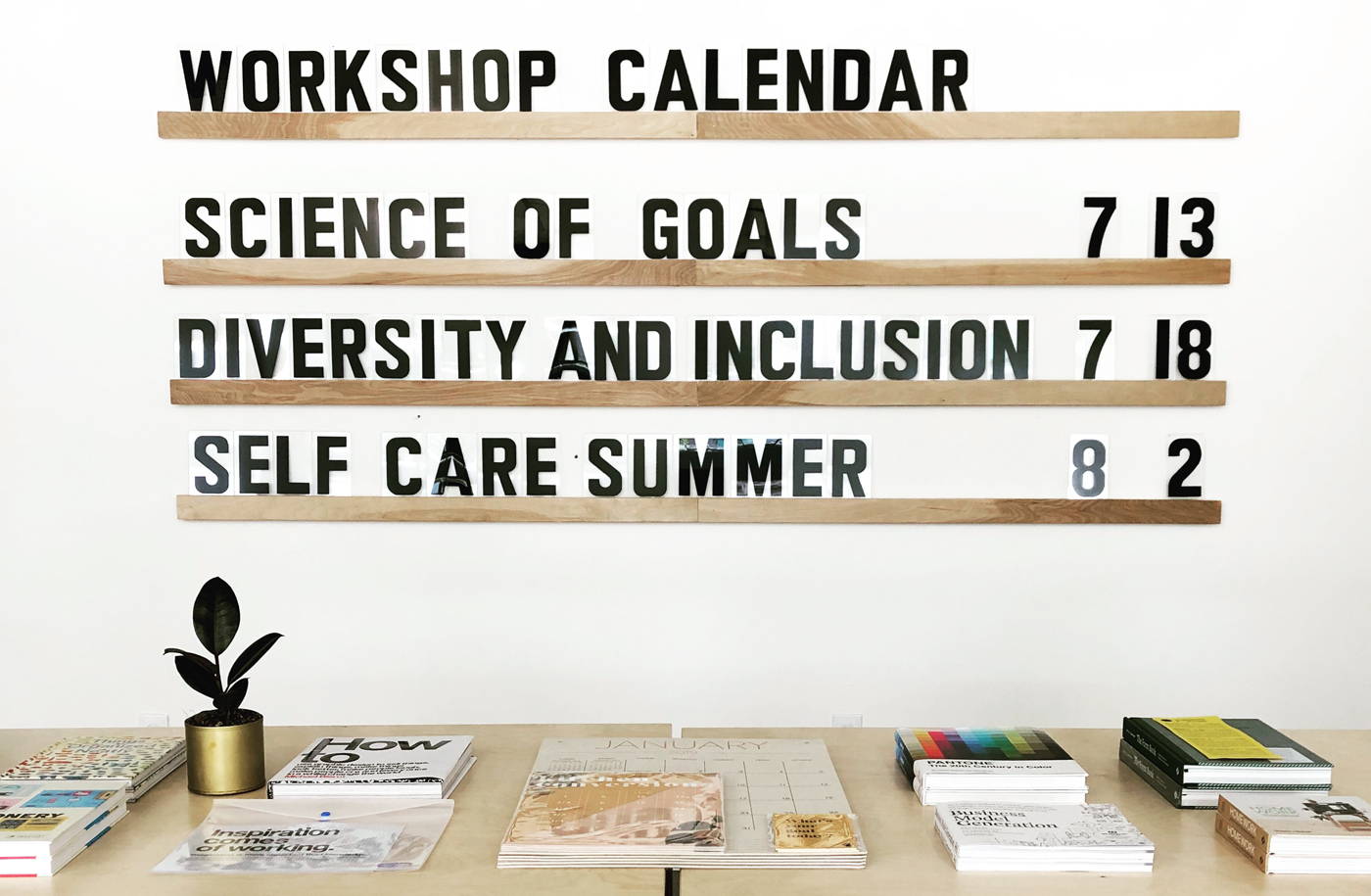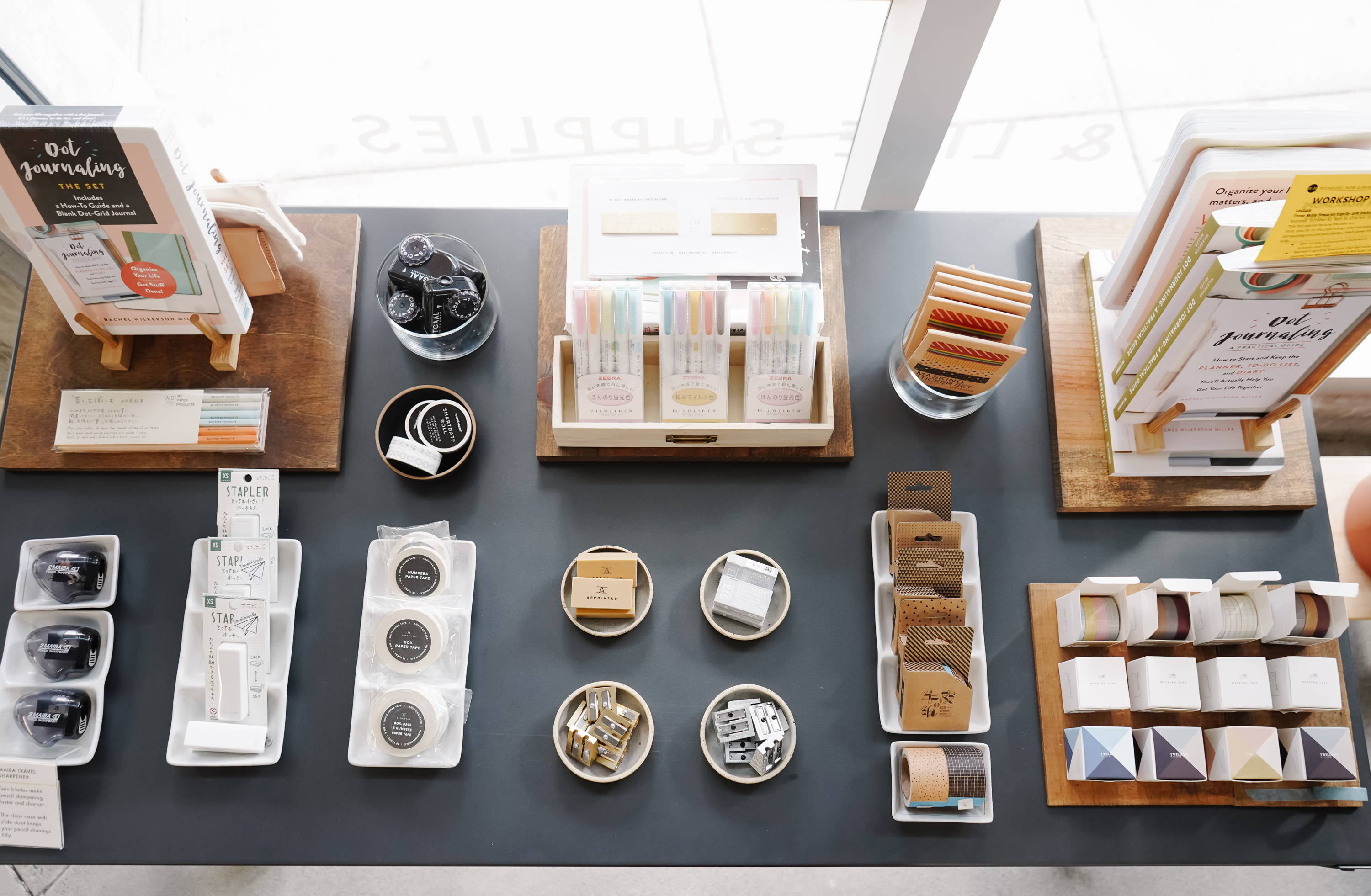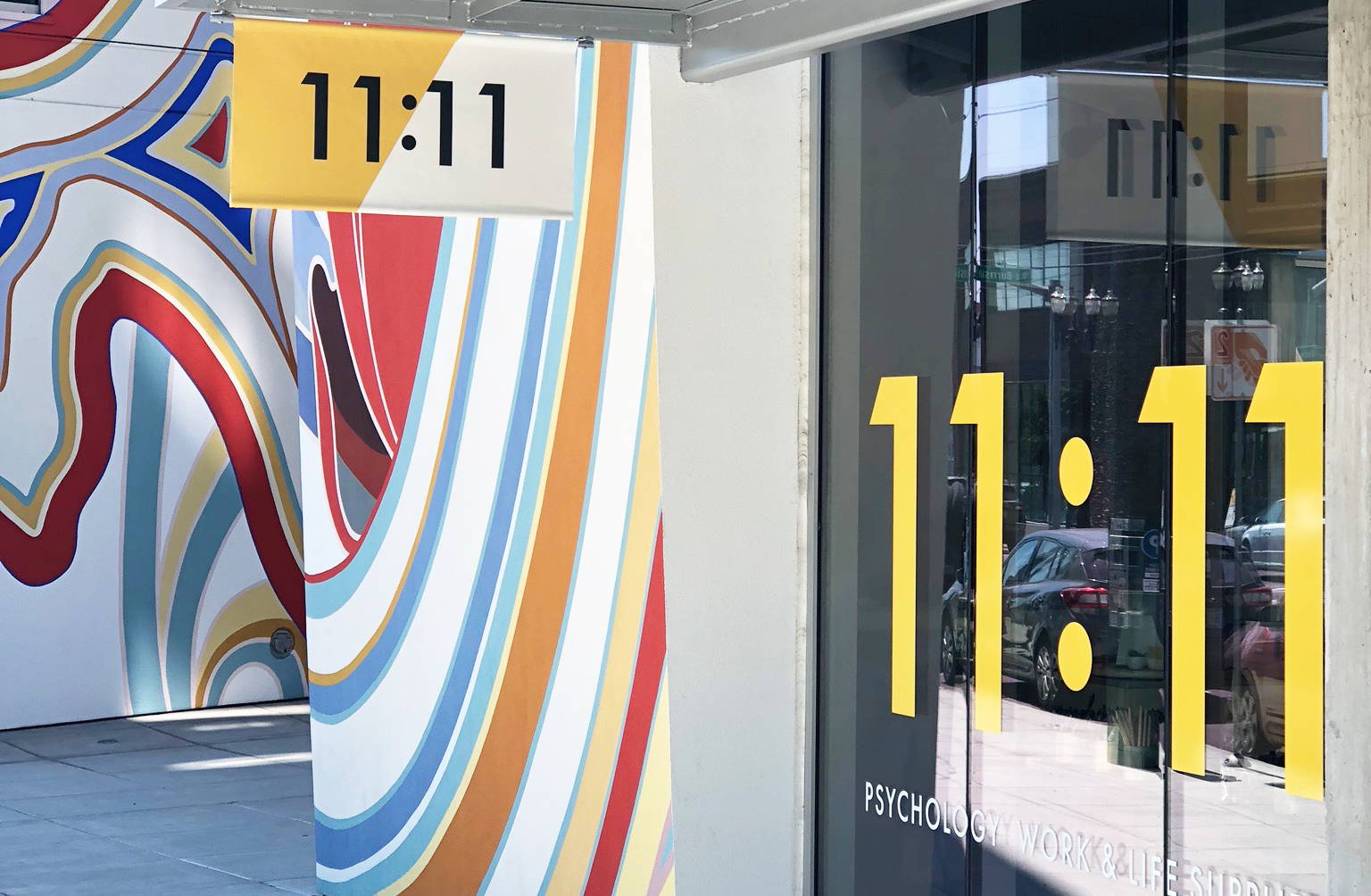 At 11:11, our mission is to make every person feel capable and empowered to create better days and better lives for themselves. We do this by bringing you knowledge and products designed to help you craft a lovelier, more badass life: calendars that motivate you, to notebooks that keep you focused, and workshops that break down the science of badassery into everyday skills.
Shop online to see our newest curated box sets, read our blog to nerd out on psychology and science, or pop into our Portland shop to get one-on-one help choosing the perfect tools for your brain and work style.
Sign up for our monthly newsletter for updates on our upcoming workshops AND psychology articles on productivity, staying organized, reaching goals and building a life you're excited to live. All knowledge, no fluff.