TUNE IN THIS HOLIDAY SEASON
We'll be returning in the 2019 Holiday Season with new online surprises! Join our newsletter to find out when our online shop relaunches!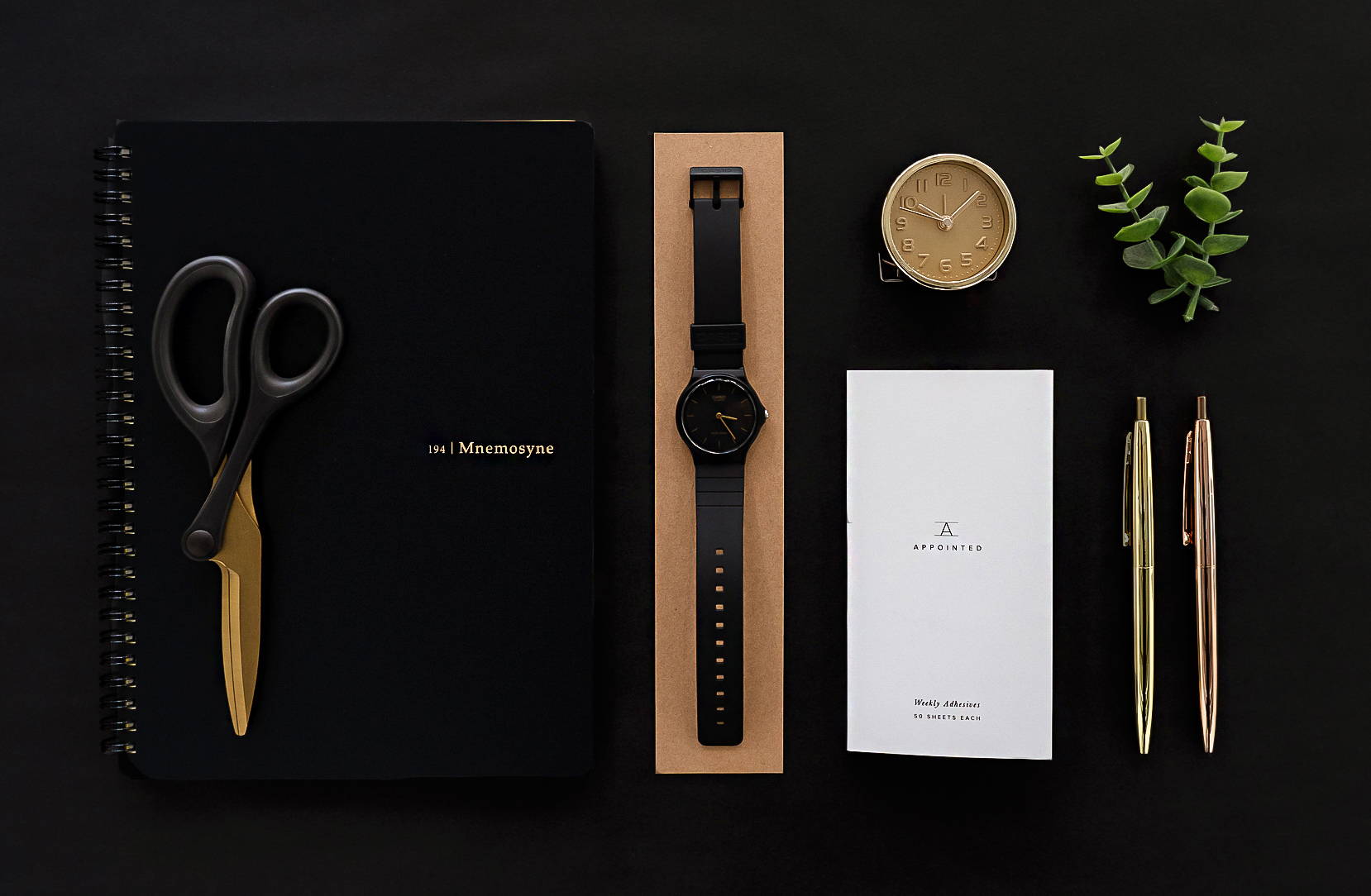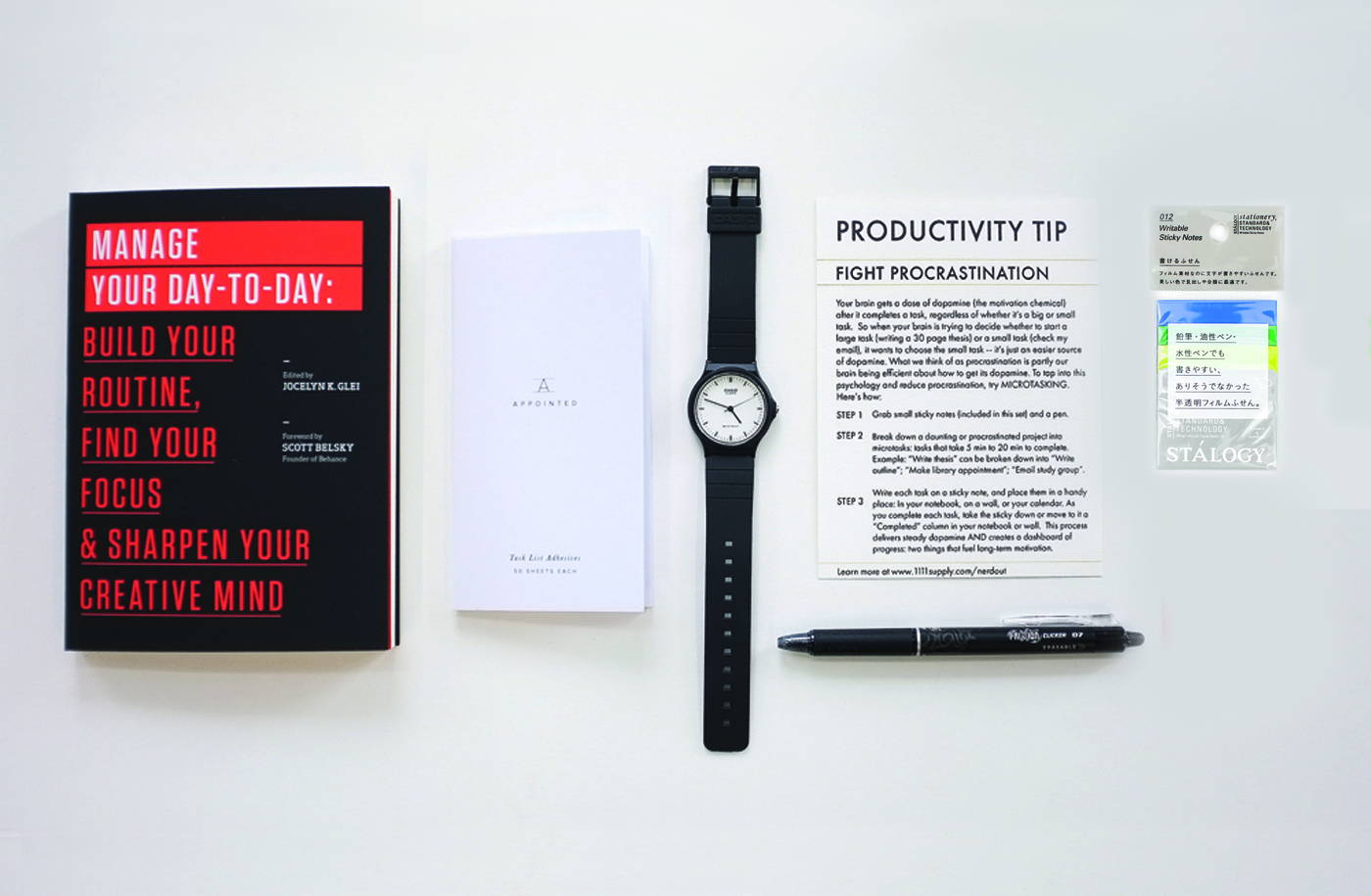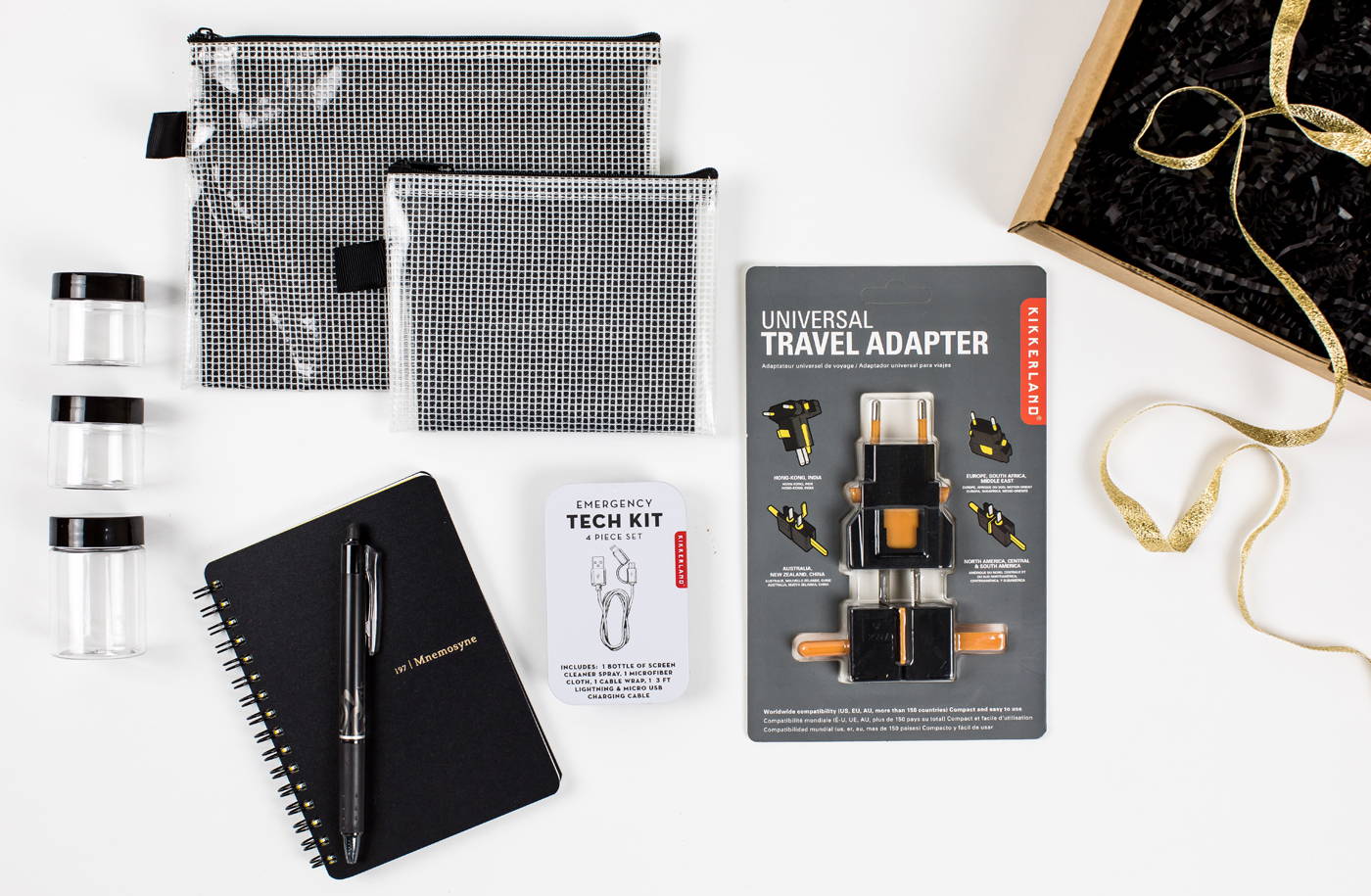 Sign up for our monthly newsletter and get updates on our upcoming workshops
AND psychology articles on productivity, staying organized, reaching goals
and building a life you're excited to live. All knowledge, no fluff:
every month delivered right to your inbox.