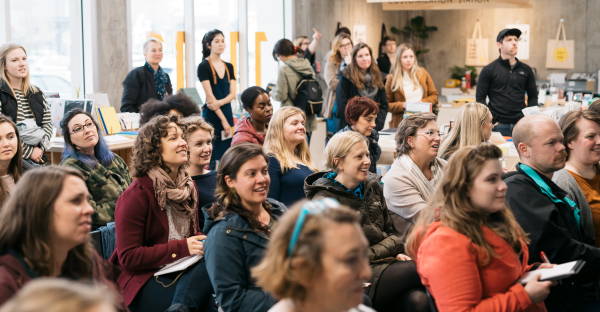 We are currently booked for new workshops through May 1st, and are not currently booking workshops beyond May 2020 in order to focus on new content and offerings.
Interested in learning about future workshops and content as soon as they are announced?
Add your name to Paloma's Update List here 
PAST PARTICIPANT FEEDBACK:
"Paloma is a total gem and I'm really glad we found her. She's invaluable."
"Really actionable... It's the only diversity training that's been worthwhile."
"I can't wait to go to another one!"
"I came in ready to hate this diversity and inclusion workshop. I totally didn't!!!! I loved it."