Interested in bringing 11:11 workshops to your office? We now offer a range of topics and sessions for small and large companies alike. Taught by Paloma Medina, sessions are fast-paced, science-packed and are 90 minutes in length so they fit into your employees' work day.
Employees and leaders call Paloma's workshops "actionable", "thoroughly enjoyable" and "damn smart". Sessions are designed to be useful for all disciplines and levels, from junior staff members to senior leadership.
THE PSYCHOLOGY OF POSITIVE INFLUENCE
NAVIGATING CONFLICT
CONFIDENCE & PUBLIC SPEAKING
THE NEUROLOGY OF EQUITY, DIVERSITY & INCLUSION
HIRING FOR DIVERSITY AND INCLUSION
THREE SKILLS TOWARDS EQUITY & INCLUSION
ADVANCED-LEVEL: UNPACKING CONTROVERSIAL EDI ISSUES
Great for any size group, from 12 to 200
Are held in-person in your offices and are also designed for remote workers to easily join in via video conferencing
Are appropriate for all employee levels
Are fast-paced and packed with facts, tactics, and real-work examples.
SAMPLE SLIDE DECK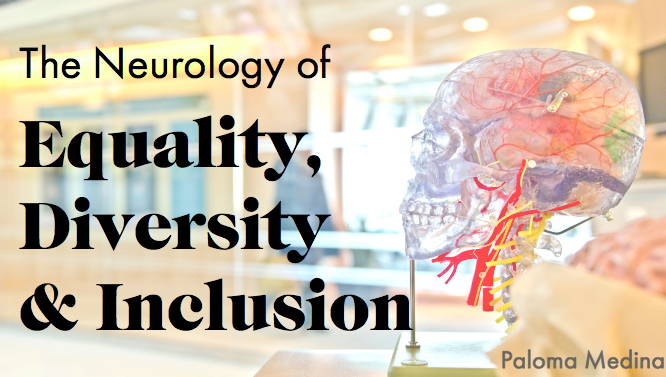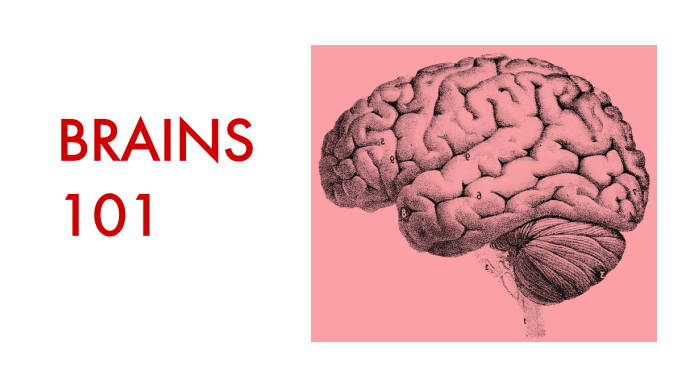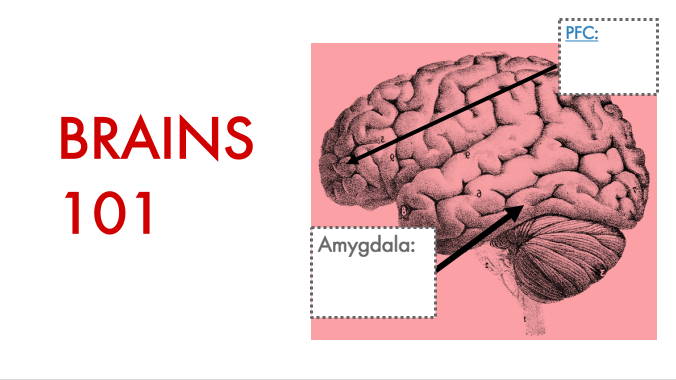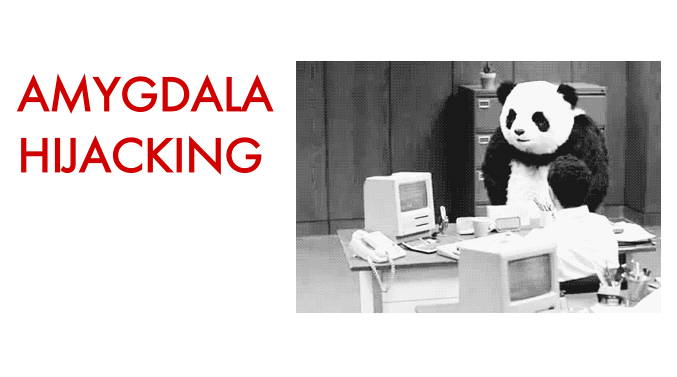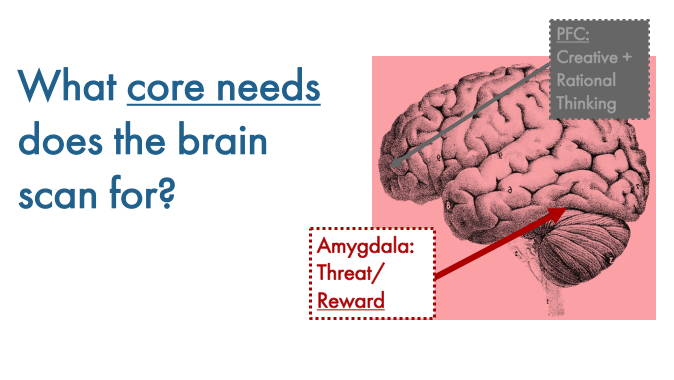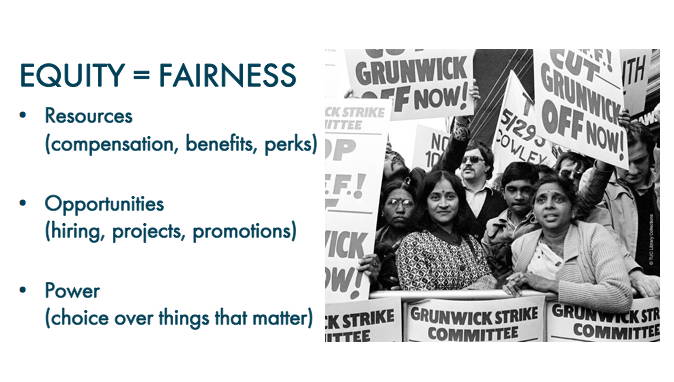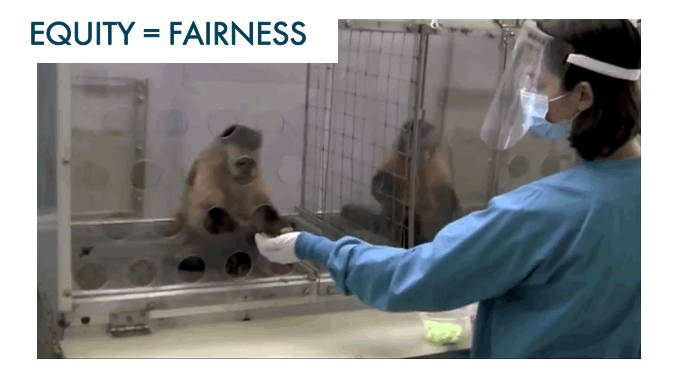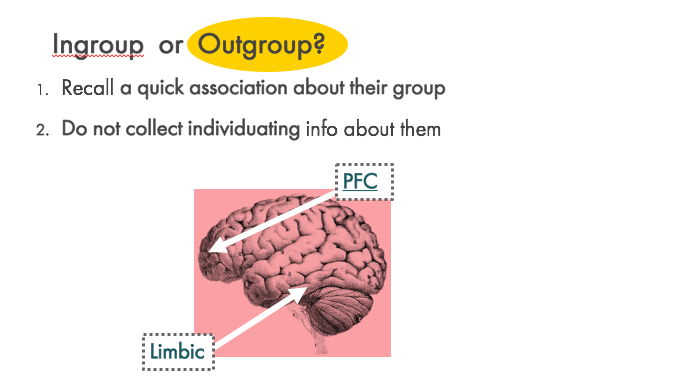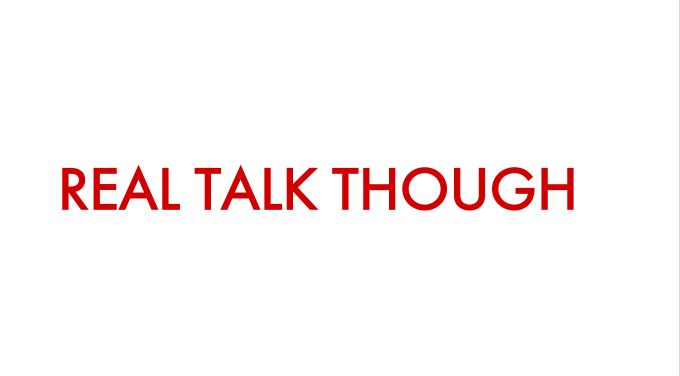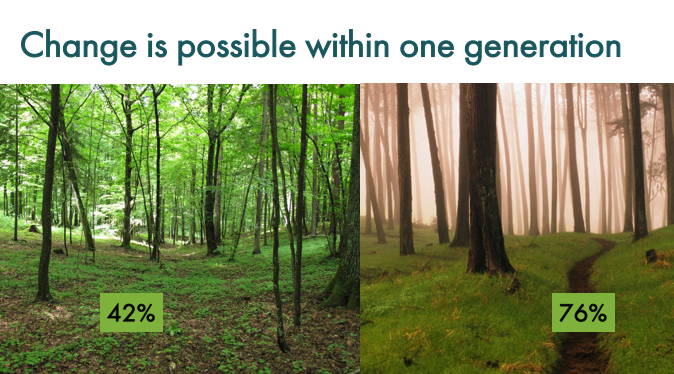 PAST PARTICIPANT FEEDBACK:
"Relevant, helpful and down to earth"
"I can't wait to go to another one!"
"I came in ready to hate this equity and inclusion workshop. I totally didn't! I kind of loved it."
"Paloma is a total gem and I'm really glad we found her. She's invaluable."
"Really actionable... It's the only diversity training that's been worthwhile"
For full workshop descriptions, booking and inquiries: Email mimi@1111supply.com
To set up a phone call with Mimi for more information, book here.