WORKSHOP & EVENTS CALENDAR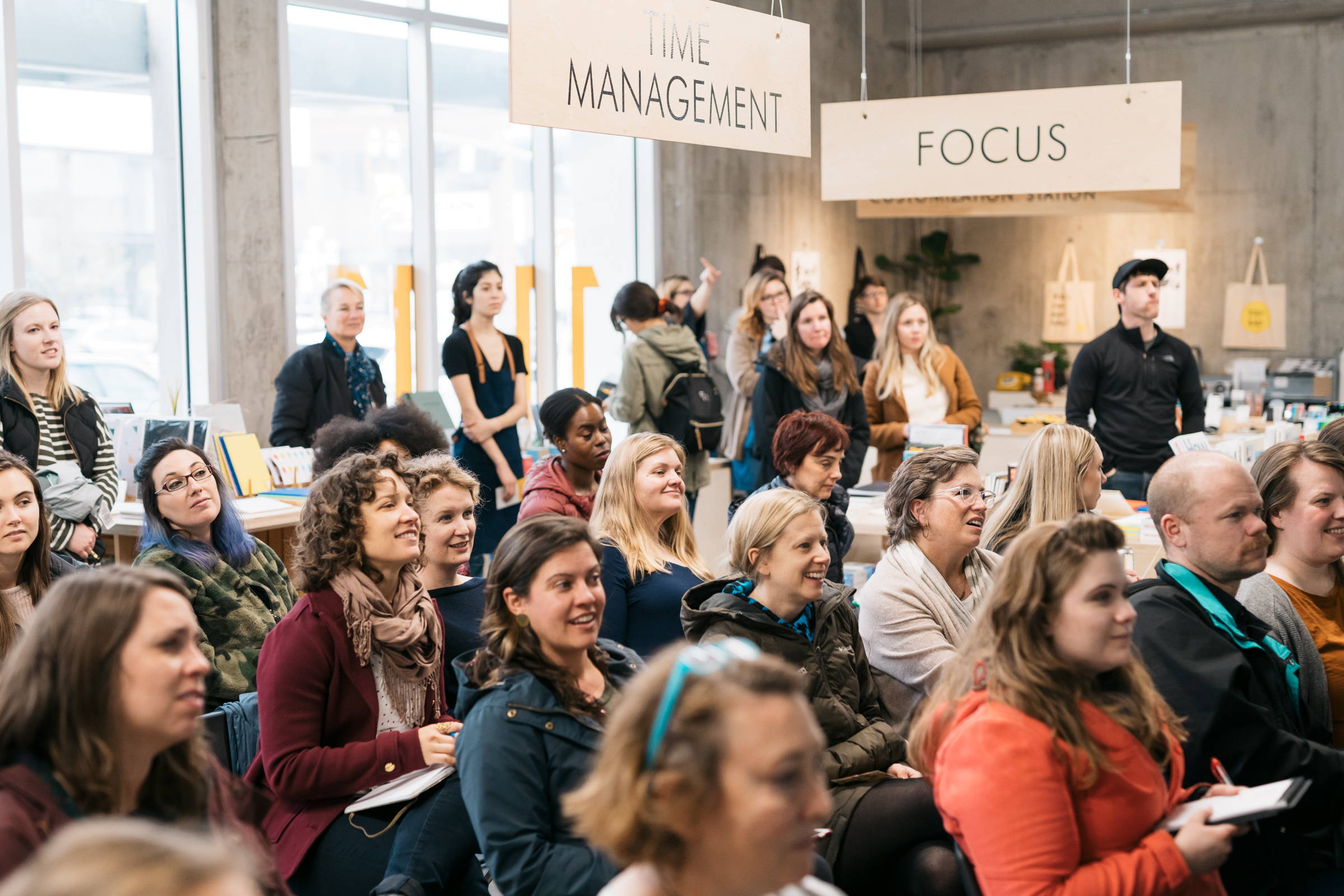 Join us for 100% virtual courses!
- You can register for individual courses below or -
- Sign up first for our Level Up Club -
You save $20, get an 11% off coupon for the online store AND receive tickets to free, invite-only virtual events.
Mon
Tue
Wed
Thurs
Fri
Sat
Sun

26

Assertiveness & Boundaries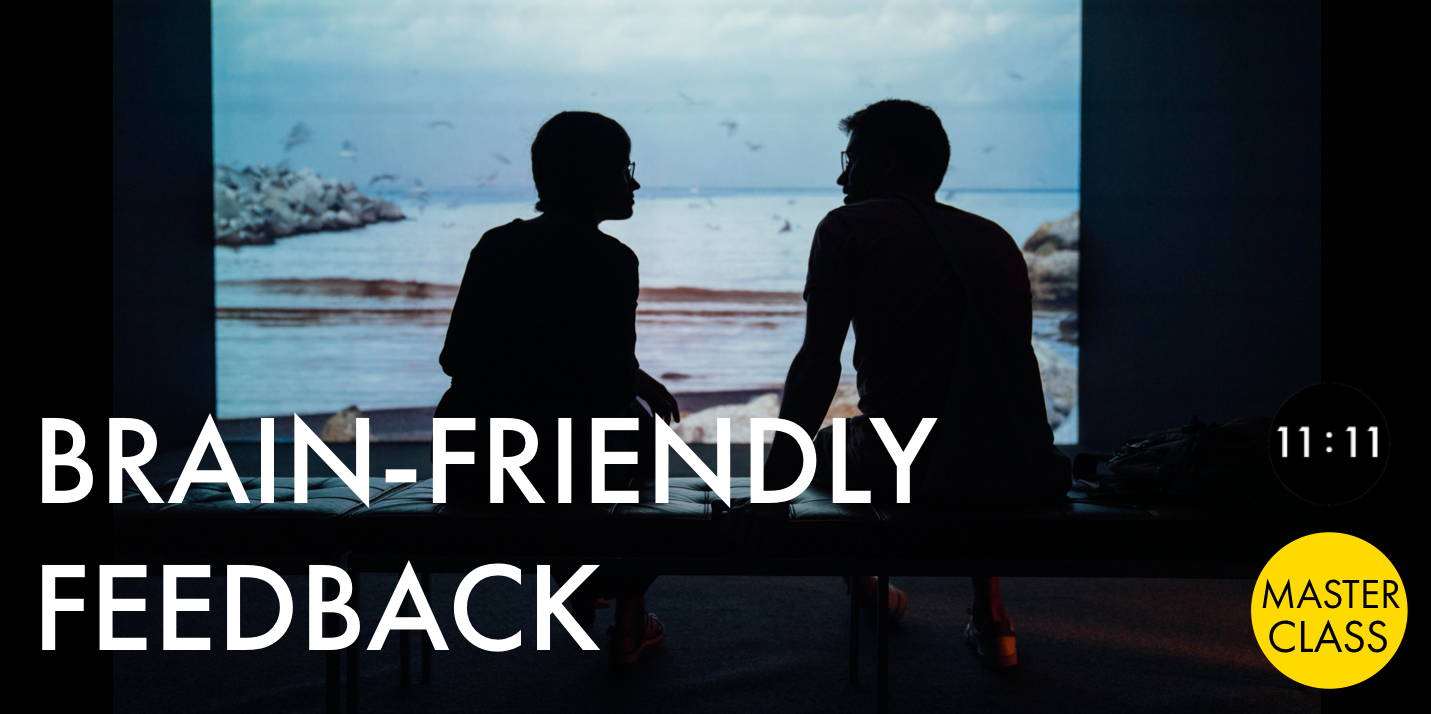 ---
Sign up for our monthly newsletter and get updates on our upcoming workshops AND psychology articles on productivity, reaching goals and building a life you're excited to live. All knowledge, no fluff. Every month delivered right to your inbox.