---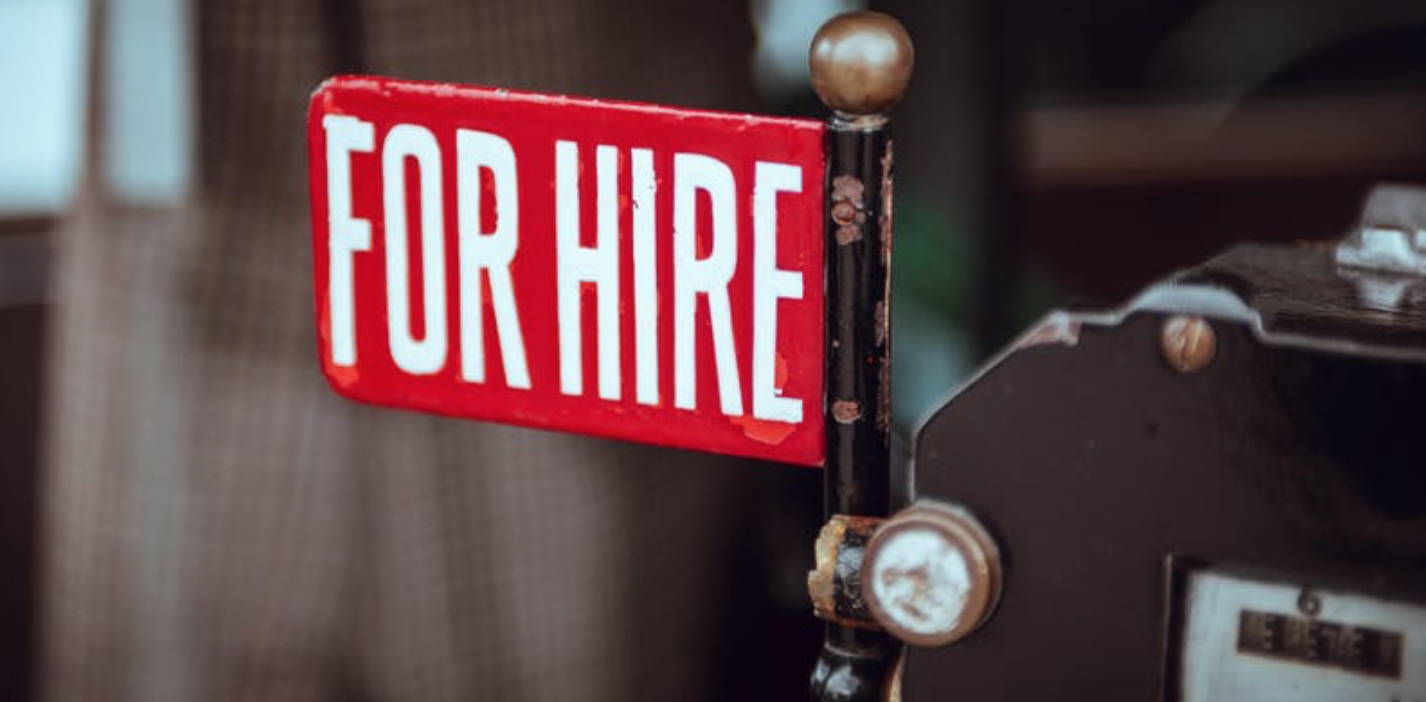 Wednesday March 27
5:30 PM – 7:00 PM
Hiring for Equity and Inclusion
This is a tactics-filled lecture designed for anyone who sits in on interviews, conducts interviews or phone screenings, or is involved in any part of the hiring or selection process at their company or in their community organization. Attendees walk away with specific and research-backed techniques including:
How to improve your sourcing practices to attract a more representative and diverse candidate pool.
Specific frameworks for creating better job postings, job descriptions, and hiring criteria.
What specific changes will have the biggest impact on your interviewing practices so they are more inclusive and less open to unconscious biases?
An easy method to decrease problems in the decision-making phase of hiring.
---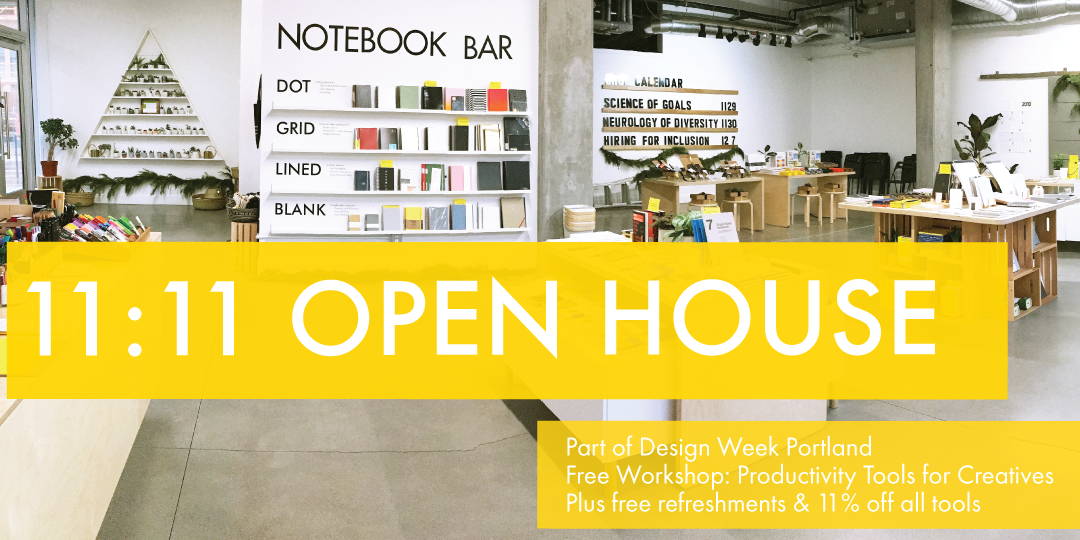 Thursday, April 11
4:00 PM -7:00 PM
Productivity Tools Open House - Part of Design Week Portland
Join us for an interactive and psychology-heavy Open House. On this night, we'll be opening our doors for free refreshments, 11% off everything in the store, and a free 30-minute micro-workshop where you'll learn the four most common productivity obstacles that creative minds face AND get quick tips on which digital vs. analog tools to use.
Three reasons to attend:
1. If you've been meaning to check our new shop and workshop space but haven't gotten around to it -- this is a really fun way to get to visit and meet our founder!
2. If you're interested in productivity-focused tools, both analog and digital ones. This is a quick and dirty way to learn more about them.
3. If you already love our shop or other niche office supply stores and are excited to be immersed in a hands-on way.
Micro-workshop:
A quick 30-minute session on the most common productivity obstacles that creative minds face and quick tips on which tools to use based on which obstacle you're currently facing. Taught by Paloma Medina, 11:11 Supply's founder and owner.
Bonus:
Besides learning new psychology tips, the first 50 folks will also get a free Habit or Goal Tracker. You'll get a chance to mingle with other psychology and/or productivity nerds and trade productivity tips.
---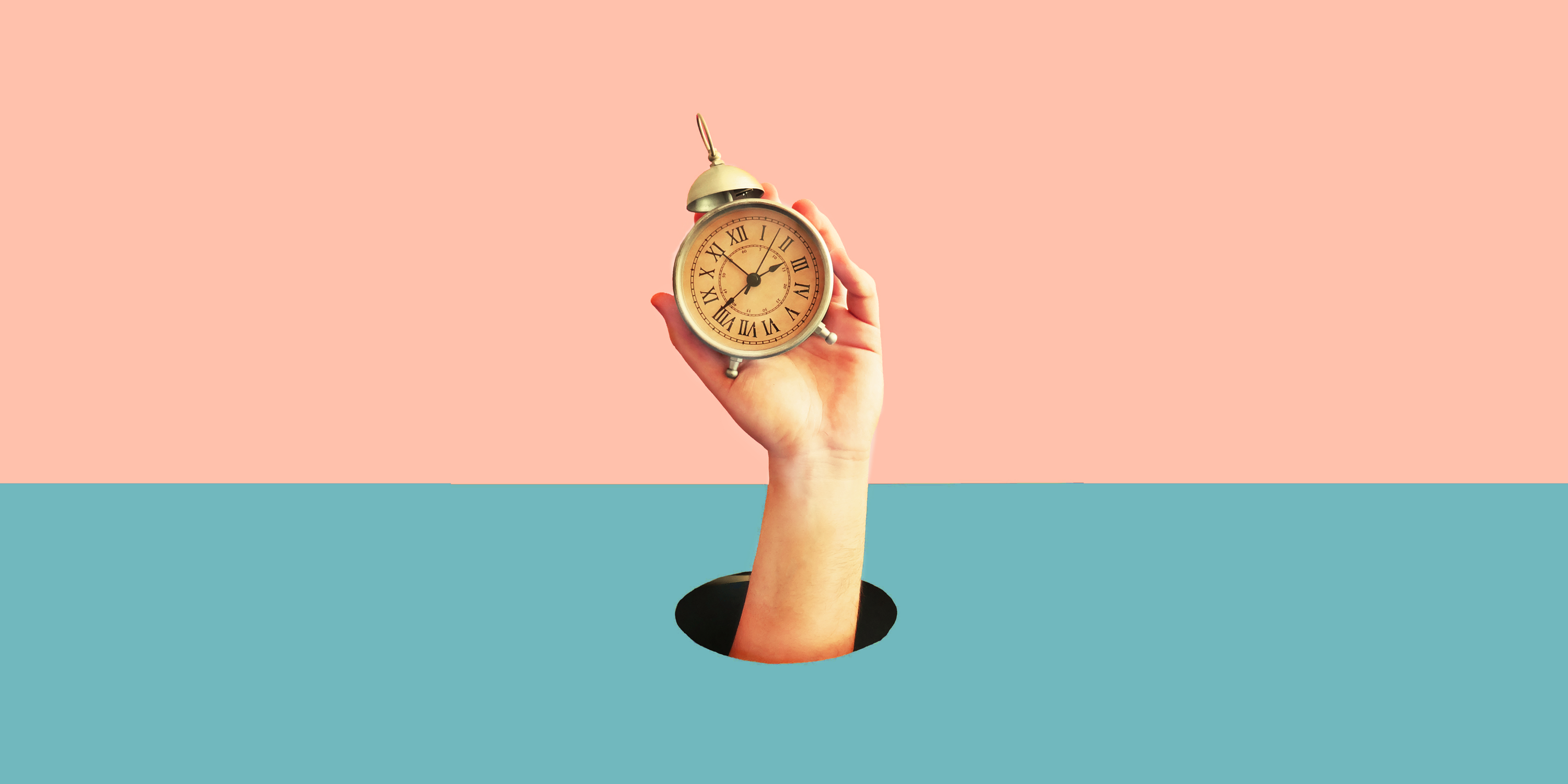 Saturday, April 13th
10:00 AM-12:00 PM
Manage Your Time, Manage Your Creativity - Part of Design Week Portland
Many of us are so overwhelmed with tasks and deadlines that we have no energy left for the creative side of our work -- or we're so busy with professional pursuits that we have no idea how to carve out time for our creative side projects.
This workshop gives you two hours of neuroscience and frameworks to understand how you can manage your time differently, based on your own specific life and work hurdles.
The goal: to help you feel calmer, focused and more energized for your creative pursuits. This workshop is designed specifically for creatives and visual thinkers who want a hands-on way to learn science-backed time management techniques.
---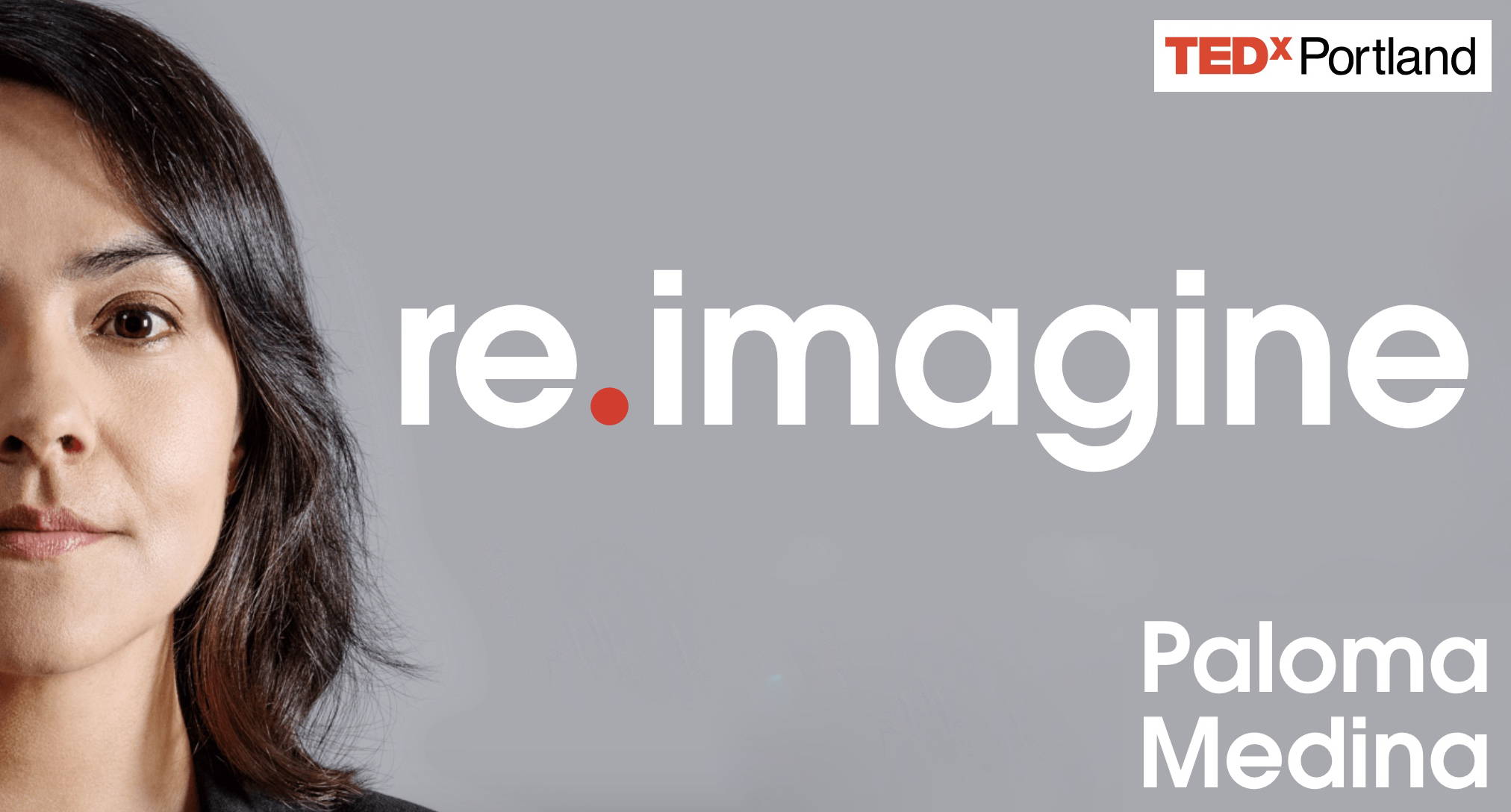 Saturday, April 27th
8:00 AM - 5:00 PM
We are excited to announce that our very own badass, Paloma Medina, will be one of this year's speakers at TEDxPortland.
The theme for 2019 TEDxPortland is re.imagine:
"We are living in trying times — yearning for truth, knowledge, peace of mind and a path forward. Hope rests in our ability to understand, change and begin anew. And the power of ideas inspires us to recalibrate adversity into prosperity.
Year 9 is committed to connecting the dots so that we all may better embrace our civic responsibilities, communities, one another — even our own selves. Together, we will reimagine our future."
---
Each in-store workshop ticket you purchase helps fund our scholarship seats for students and non-profit workers. Apply for one of these free scholarship seats by emailing hello@1111supply.com from your school or your non-profit work email address and tell us in what ways this workshop will be helpful to your work or life. Scholarship seats are first-come, first-served.
Interested in being a Guest Expert at 11:11 Supply?
Apply here.
We choose speakers who are aligned with our brand and who can teach topics our customers are hungry for, such as productivity, happiness, self-care, leadership, organization, bullet journaling and work-life balance. We're looking for trainers that are engaging, funny, and incredibly smart on tools and techniques. If this sounds like you - apply to be part of our calendar!
Sign up for our monthly newsletter and get updates on our upcoming workshops AND psychology articles on productivity, reaching goals and building a life you're excited to live. All knowledge, no fluff. Every month delivered right to your inbox.