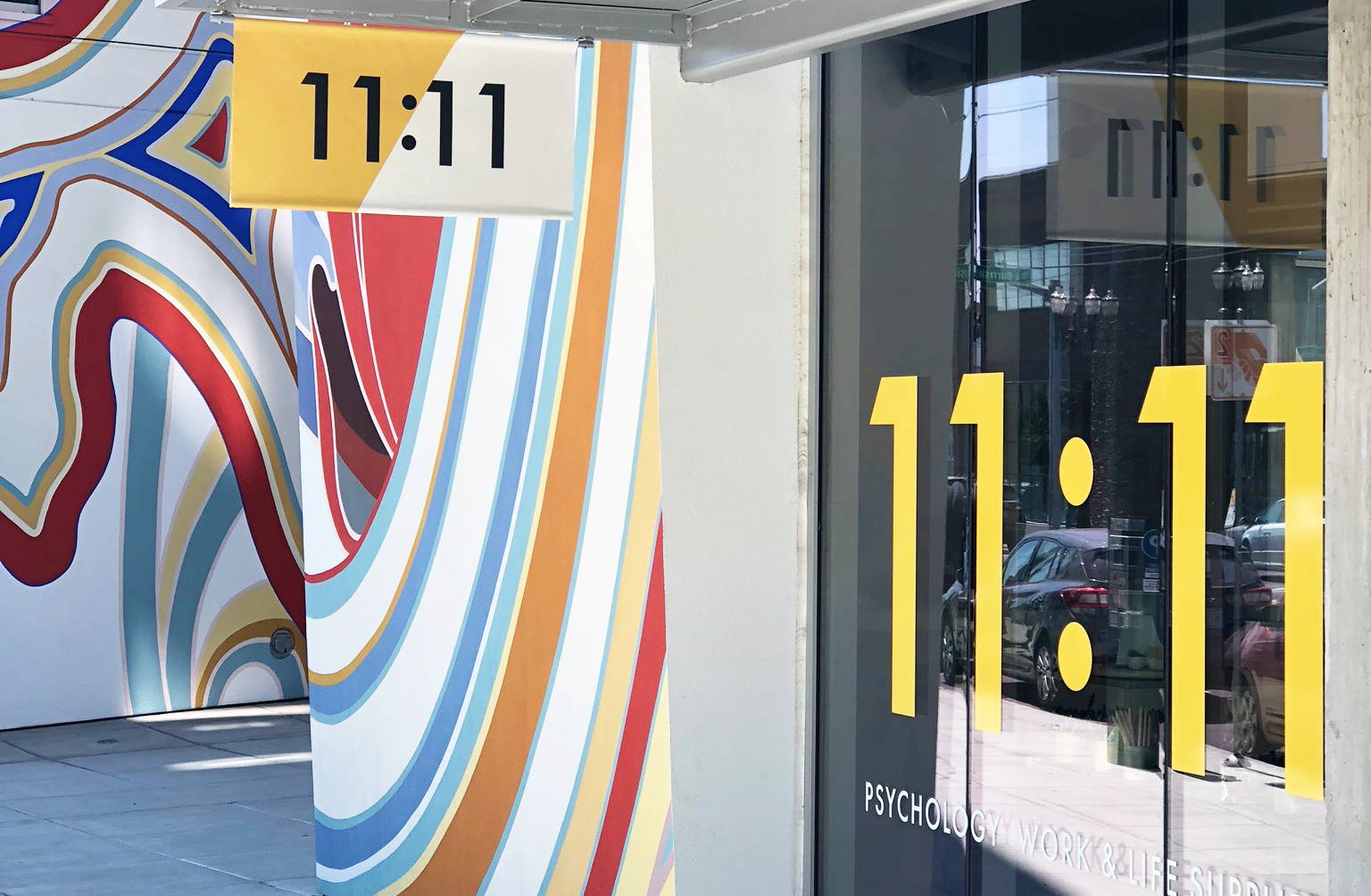 We're a shop focused on modern office supplies and organizational tools designed to boost productivity and happiness in your daily tasks. Through our in-store displays and public workshops, you'll learn how to utilize everyday essentials to craft a lovelier, more badass life. 11:11 is committed to providing a beautiful, knowledgeable and welcoming environment for anyone looking to put intention into their day and the things that they own. Our first retail location opens this April in Portland, OR.
To make every person feel capable and empowered to create better days and better lives for themselves. We do this by wedding nerdy psychology with the curation of beautiful objects: Calendars that motivate you, desk accessories that keep you focused, writing tools that inspire creativity, and more.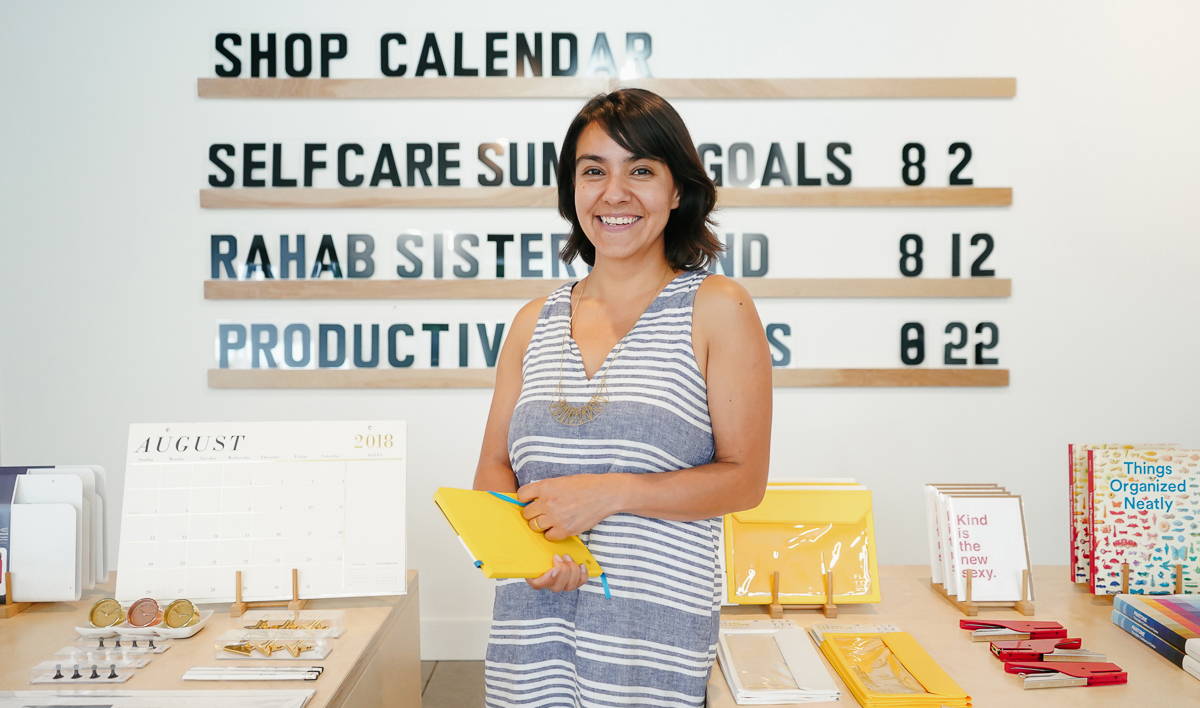 Paloma Medina, Founder
Paloma is a performance coach and trainer that specializes in teaching teams and individuals brain-friendly methods to reach their goals and aspirations. She has worked with tech companies such as Etsy, nonprofit organizations in healthcare, as well as individual leaders and CEOs. She was born in Guadalajara, Mexico but has made a home since she was 8 years old in the West Coast. 
So why does a trainer and coach open a retail store?

"Eight years ago I was living in Portland and making $15/hr at a rad nonprofit, but had reached the top of the wage scale there. I was also hiding from my coworkers and acquaintances that I was clinically depressed and really struggling, and I tried a lot of things but nothing was improving any of these issues. It was pretty rough times.  So I started reading a ton about psychology and the science of goals and happiness, and I decided to try setting a goal according to the research.
Three years later, I surpassedthat financial goal. So I set another goal and a year later, reached that goal. Then I set 3 goals a year, and achieved those -- this included becoming a performance and leadership coach and trainer for amazing companies in New York and San Francisco.  #scienceisrad right? So when I moved back to PDX after all that magic, I decided to set a new, bigger goal: open a store! But I had no idea what to sell. 
 
I brainstormed and decided I wanted to sell science. I wanted to sell the psychology that had helped me have such a lovely life. That's 11:11 Supply. I set that goal 1.5 yrs ago and here we are! #psychologyftw. So technically we sell beautiful office supplies and organizing goods. But not without sneaking in heavy doses of tips on how to use these things so YOU WALK OUT FEELING LIKE THE BADASS YOU ARE -- and can be.  My next goal: Make the store wildly successful! :)" 
Mimi Solum, Retail Manager
Mimi is an artist turned systems guru, she loves solving problems, doing all things efficiently, creatively and in an organized fashion. When she was in 5th grade she went away to camp for a week and when she returned her mom and her moms friend had given Mimi's' bedroom a makeover. Redesigned, organized and magazine worthy. That feeling of living in a beautiful new space free of clutter changed her life. She is never without her planner and her erasable markers. 
Since starting at 11:11 Supply, she has tackled habit tracking through stickers (infused with dopamine), her to-do lists are now orderly and set up for task success, and she has devoured many books in the shop including The Happiness Advantage, Stick with It, and You are a Badass. All are highly recommended!